You can see the detailed activity of the spider/crawler for a collection by setting Enable Logging to Yes under the Collection -> Settings tab.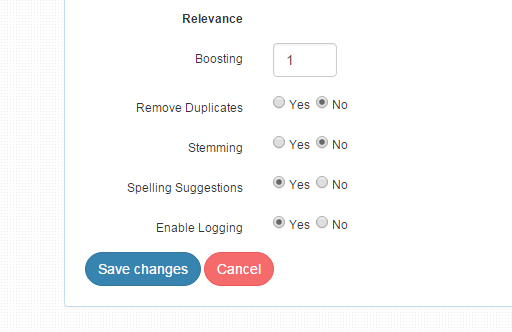 Once you enable logging, you can check out the index.log under the /searchblox/logs to see detailed activity from the collection. Detailed logging is only provided for the collection where you have enabled this setting.
Related Topics:
Can I set a time delay on the crawler/spider between making requests to a website?